Details

Category: therichest
Published: 28 June 2020
Written by Super User
Hits: 43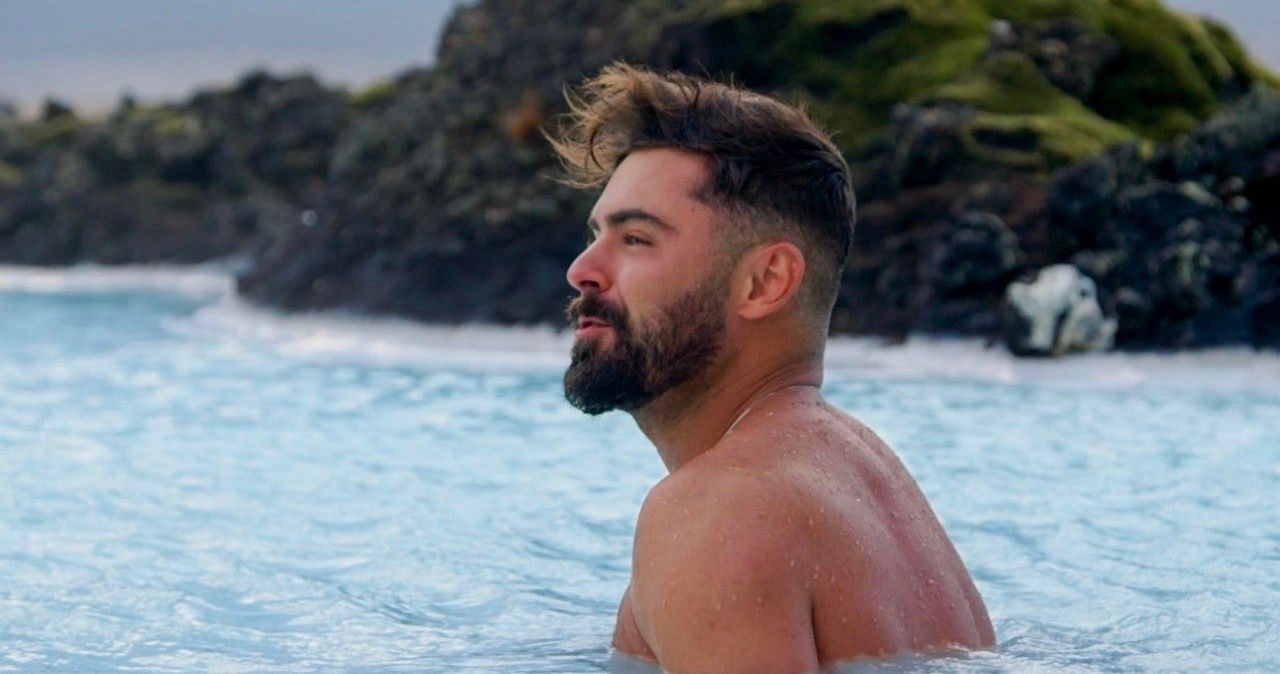 Zac Efron, 32, will debut a new Netflix series in which he travels the world while learning about sustainability. Along with wellness expert Darin Olien, Efron will "investigate the ways people are taking action toward a sustainable future."
Down to Earth, which will begin airing on the streaming service on July 10, will follow the High School Musical actor as he journeys to France, Puerto Rico, Iceland, London, Costa Rica, Lima, Sardinia and Iquitos to learn about conservation and innovation.
RELATED: Zac Efron Shares His Tips To Achieve Your New Year's Resolution
Efron and Olien will attempt to "find some new perspectives on some very old problems," in an effort to effect environmental change. The actor has long been keenly interested in environmental issues. In April for Earth Day, he took part in the Discovery channel's The Great Global Clean Up.
A California native, Efron has grown up in close contact with nature, practicing golf, skiing, snowboarding, mountain climbing and surf. The new docuseries, which was filmed before the coronavirus lockdown, in the actor's latest collaboration with Netflix. In 2019, he starred in Extremely Wicked, Shockingly Evil and Vile, based on the life of serial killer Ted Bundy. His performance in that film was critically acclaimed and was nominated for a Saturn award.
In April, Efron posted a tribute to Earth Day on Instagram, writing, "I have always been in awe of the magic and mystery of Mother Nature. Exploring the unknown has always been a true passion in my life and now, more than ever, I realize how important it is to take care of our planet, our people and every living thing we share it with. Please be safe, be healthy and be kind to one another."
READ NEXT: 20 Little-Known Details About Zac Efron People Would Be Surprised To Know
Aside from Down to Earth, the actor is also working on another reality show, Quibi's survival series, Killing Zac Efron, in which he will spend 21 days on a remote island with nothing but a guide, some basic tools, and "the will to survive," according to a press release.
"I tend to thrive under extreme circumstances and seek out opportunities that challenge me on every level," Efron said in a statement. While filming in Papua, New Guinea, Efron contracted a life-threatening "form of ­typhoid or similar bacterial infection," which he managed to quickly recover from and complete the series.
Read about how to make more money posting stories like this using dotifi domains https://www.therichest.com/television/zac-efron-debuts-down-to-earth-on-july-10-on-netflix/